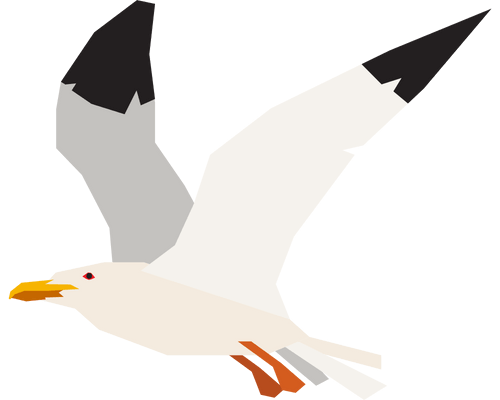 Designed by our experienced staff the daily schedule is geared towards teaching the kids important values such as acceptance, encouragement, free spirit, respect, equal treatment, all of it in a FUN way. There are three daily schedules at the camp: For younger (6-9 year-old), medium (9-12) and older (12-16) children, as the their interests vary according to their age. The schedule is different every day and every three days there are activities (fun trips) out of the camp. In general, the activities are separated into two parts, the guided, usually for our younger campers where we tell them which activity to go to, and the free choice in which the child chooses from various activities the one of his/her likes. All of the activities are supervised by our trained staff and are presented and performed in a fun way. In "Glaroi" camp every day has its own surprises!!!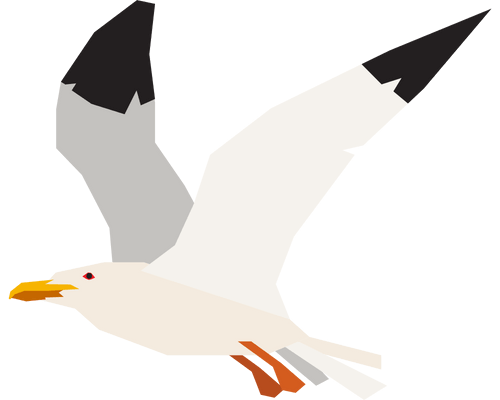 8:30 WAKE UP

8:45 WE ARE DRESSING, WASHING, etc, etc. 9:00 AM – BREAKFAST (All children eat at the same time)

9:30 AREA CLEANLINESS – ROOM ARRANGEMENT 10:00 INSPECTION BY COMMUNITIES AND AWARD TO THE CLEANEST HOUSES

10:30 SEA (1ST WING) (CANOE & SEA BIKES) SWIMMING POOL (2ND WING IN THE 2 SWIMMING POOLS) ART (PAINTING – CLAY – BEADS – PRINTS etc.) AEROBICS – RHYTHMIC – DANCE – SINGING – THEATER (ALL IN THE SHADOW IN A CARPETED INDOOR ROOM)

11:20 BREAKFAST

11:30 SEA (2ND WING) (CANOE & SEA BIKES) SWIMMING POOL (1ST WING) ADVENTURE TRACK ( CLIMBING – FLYING FOX – TARZAN ROPE – CLIMBING NET – ARCHERY – MOUNTAIN BIKE – ORIENTEEING

12:30 FREE TIME – PREPARATION FOR EACH NIGHT

13:30 LUNCH (All children eat at the same time)

15:00 COMMON QUIET

17:00 AFTERNOON

17:15 SEA (3RD WING) (CANOE & SEA BIKES)
SWIMMING POOL (3RD WING IN THE 2 SWIMMING POOLS)
SPORTS ACTIVITIES (FOOTBALL – BASKETBALL – VOLLEYBALL – TENNIS – HANDBALL – BADMINTON – GYM – ATHLETICS – PING PONG – AMERICAN FOOTBALL)

18:00 CONTINUATION OF SPORTS ACTIVITIES OR AMUSEMENT PARK


19:00 FREE TIME
20:00 FLAG – AWARDS TO THE BEST OF THE DAY – EVENING (All children eat at the same time)

21:00 POSSIBLE EVENING ACTIVITIES: NIGHT OF SINGING – DANCING – SKETCH – SATIRE – SHOUTING – FAIRY TALE – ADVERTISING – NATIONS – EXECUTIVES IN THE AMPHITHEATER EVENING FOOTBALL MATCHES ON OUR 6 FIELDS

–

DISNEY MOVIE SHOWING

–

EXIT TO PEFKOCHORI

–

OUT TO THE CLUB

–

JOURNEY TO THE MOUNTAIN

–

TREASURE HUNT


23:15 GOOD NIGHT…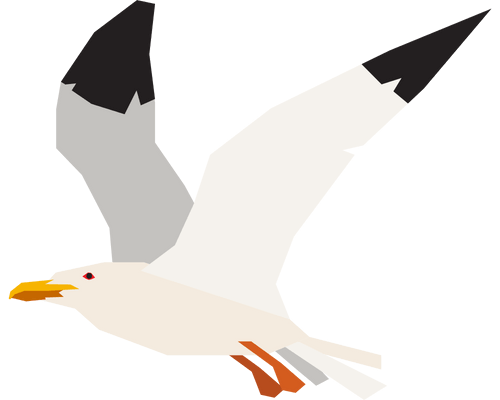 BREAKFAST:
MILK, TEA, BREAD, BUTTER, HONEY OR JAM, CORN FLAKES OR EGGS WITH HAM & CHEESE, CHEESE PIE OR CREAM PIE (BOUGATSA)
BRUNCH:
ORANGE JUICE
AFTERNOON SNACK:
CHOCOLATE CAKE OR CHOCOLATE MUSE OR ICE CREAM OR CHOCOLATE CROISSANTS OR DONUTS
LUNCH:
MONDAY: MEATBALLS WITH MASHED POTATOES OR MEATBALLS WITH TOMATO SAUCE AND FRENCH FRIES
TUESDAY: OVEN BAKED CHICKEN WITH PEAS OR GRILLED CHICKEN FILLET WITH FRENCH FRIES
WEDNESDAY: FRIED FISH FILLET WITH POTATO SALAD OR OVEN BAKED POTATOES
THURSDAY: BEEF STEW WITH ORZO PASTA OR OREGANO LEMON PORK WITH RICE
FRIDAY: MUSAKA OR PASTITSIO (GREEK LASAGNA)
SATURDAY: SCHNITZEL CHICKEN BREAST OR TURKEY GORDON BLUE WITH ORZO PASTA
SUNDAY: PORK STEAK WITH OVEN BAKED POTATOES
DINNER:
MONDAY: STUFFED PEPPERS WITH OVEN BAKED POTATOES
TUESDAY: SPAGHETTI CARBONARA OR PASTA NAPOLITANA
WEDNESDAY: VEGETABLE CASSEROL OR OMELLETTE WITH FRENCH FRIES
THURSDAY: HOTDOGS WITH FRENCH FRIES OR SEAFOOD WITH RICE
FRIDAY: SOUVLAKI (SISH KEBAB) OR HAMBURGER WITH FRIES AND TZATZIKI SALAD
SATURDAY: PIZZA WITH SOFT DRINK
SUNDAY: PENNE A' LA CREME OR SPAGHETTI BOLOGNESE (MINCED MEAT)
All of the above meals are served with season salad, feta cheese, and season fruit. Campers with bigger apetites can ask for a second dish. The camp has the right to modify the menu depending on the circumstances.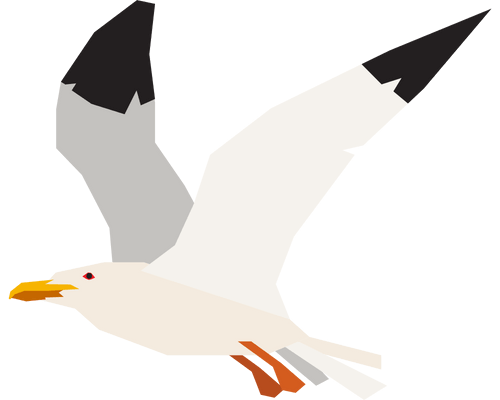 Dozens of activities fill the days and evenings of our campers. Our aim is for all children to go through all the activities and get to know new interests while simultaneously discovering their talent and inclinations. The following activities will satisfy even our most demanding friend.
PAINTBALL
AEROBICS
BASKETBALL
FOOTBALL (SOCCER)
AMERICAN FOOTBALL
VOLLEYBALL
BEACH VOLLEYBALL
TRACK
HANDBALL
TENNIS
TABLE TENNIS/PING PONG
WEIGHT LIFTING
BADMINGTON
COMPETITIVE TEAM GAMES
TRIATHLON
 GYMNASTICS
MODERN DANCING
FOLK GREEK DANCING
WALL CLIMBING
FLYING FOX
 TARZAN ROPE
CLIMBING NET
MOUNTAIN BIKING
ARCHERY
 ORIENTEERIN
 CHESS
 BACKGAMMON
TETHERBALL
SWIMMING
LIFE GUARD LESSONS
CANOEING
WATER BIKING
DRAWING – PAINTING
PLASTERING
BEEDS
PUZZLES
MARTIAL ARTS
SINGING
THEATRE
AQUA AEROBICS
BOARD GAMES
NEWSPAPER