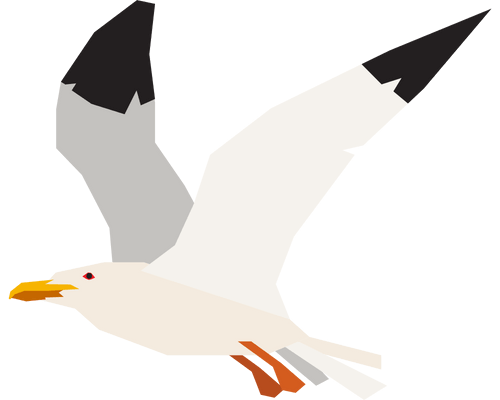 "GLAROI CAMP" has been operating since 1995 as a family owned and operated business. The Markopoulos family 30 year experience with children in one of Greece's premier tutoring institutions ("NEO"), and our love for children of all ages made "GLAROI" the most attractive resort for everyone's vacation.
In addition, our state of the art facilities along with our numerous activities will satisfy everyone's taste and hobbies in a comfortable and safe environment.
Combining all of the above with the intense training of our counselors and staff in order to satisfy our high standards, "GLAROI" are in a league of their own in children's summer camps in Greece. It's no secret that kids that have spent their summers in our resort refer to it as "their most unforgettable experience ever". So, make "GLAROI" YOUR choice for this summer. WE guarantee your satisfaction.
PHILIP MARKOPOULOS
HEAD COUNSELOR
In "GLAROI CAMP" your children are in good hands. Our experienced counselors embrace every kid with love and care from day one and the friendly atmosphere ensures an ideal environment for an unforgettable holiday. Applicants go through numerous tests to satisfy our high standards. After the selection is made, they attend several seminars in order to be ready for every situation.
When it comes to activities, our trained instructors will teach your kids all the secrets of their expertise in a fun way where everybody wins.
If you are interested in an employment opportunity, you can contact the Head Counselor of the camp at: [email protected]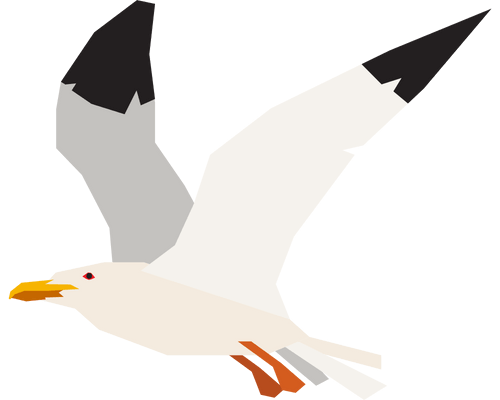 GLAROI camp is located at Pefkohori at the end of the first peninsula of Halkidiki. It's about 100 km from Thessaloniki and almost an hour's drive from Makedonia Airport of Thessaloniki. What makes the resort unique is the beautiful pine-tree forest that surrounds the camp, yet, it's only 600m from the beach. Welcome!
Five hundred large trees (pines, olives, fruit trees) as well as six thousand plants and shrubs and ten acres of lawn, complete the unique beauty of the landscape. On this site, three engineers (landscape architect, architect engineer, civil engineer) and we, designed and built this camping complex based on the child's psychology, his safety and respect for nature.
Small houses built with tiled roofs form, by two or three, neighborhoods. Beds built, safe, without shaking or creaking, anatomical mattresses, bedside tables, shoe racks, telephone in every house, etc.
Camp Capacity is four hundred and eighty five children per term.
Toilets (70), washbasins (160) and showers (140) with hot water around the clock (boiler) and original architecture. Separate houses for the coaches and separate toilets and showers for all staff. There are also separate guest toilets.
Three dining rooms (one for each age, small-medium-large), state-of-the-art kitchens with perfect equipment.
Perimeter fencing plus the natural forest border surrounding the camp.
Clinic, two infirmaries (boys-girls), examination room, doctor's and nurse's rooms. Medical care 24 hours a day by 2 doctors and a nurse resident at the camp and a full pharmacy.