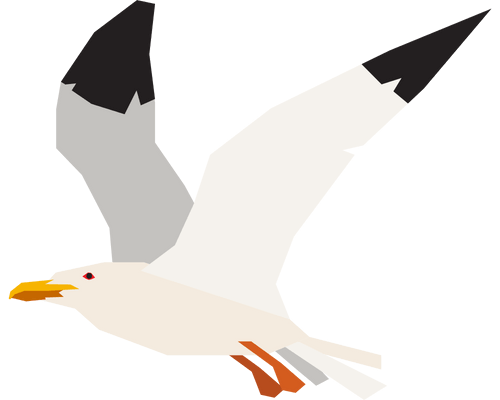 Α'  15/6 – 29/6/2023    
Β'  29/6 – 13/7/2023    
C'  13/7 – 27/7/2023    
D'  27/7 – 10/8/2023     
Ε'  10/8 – 24/8/2023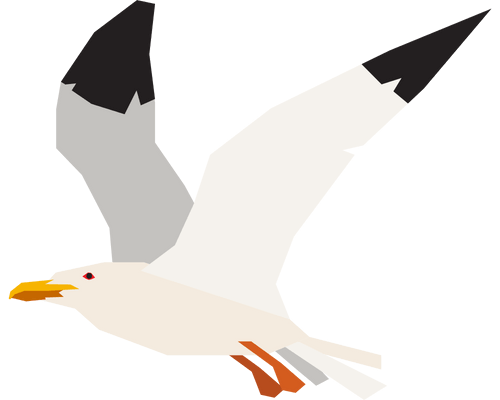 KIDS TRANSPORTATION - NEW LOCATION!
The departure of the children from Thessaloniki (2023) will take place from

 ΠΑΟΚ SPORTS ARENA

(Palataki), Antoni Tritsi 12, Pylaia, Finikas area, TK 55510. Access by bus is with the 02K or 03K, stop ¨Pylaia indoor basketball court¨. Parents are requested to follow the instructions of the officials and to park their cars where they will be indicated.
Departure time for children of the Small wing at 14:30.
Middle wing children departure time at 15:00.
Middle wing children departure time at 15:00.
The return will be at the same point between 09:45-10:45 in the morning.
For the transport of children, the place and time of departure/return from/to other cities of N. Greece will be informed by calling our offices (2310423377-8) or the camp (2374092446, 2374092468) the day before the start/end of the selected period.
Parents can, if they wish, bring (from 4:00 – 6:00 pm) or pick up their children from camp (from 10:00 – 11:00 am), as long as they let us know. The entry and visit of parents to the camp is prohibited.