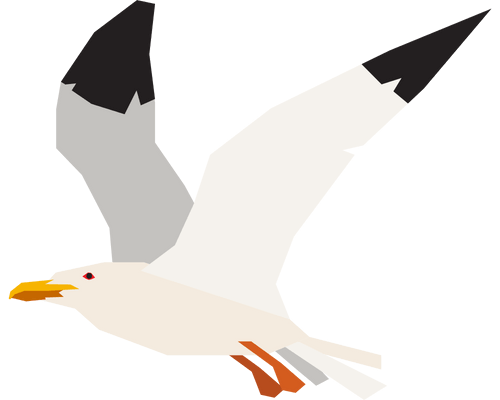 Items that the child should take with him
Based on the new data, every child and executive coming from 7/14/2021 onwards to our camp should take a rapid test up to 24 hours before or molecular PCR, up to 72 hours before and send the result to [email protected] or to have it with him and hand it in before boarding our buses. For your convenience, we have made an agreement with a special price of €12 for a rapid test exclusively for Glari customers at the KALIKA Med Care diagnostic center tel. 2311235103 from Monday to Saturday 9:00 a.m. to 9:00 p.m. , in Technopoli Thermi building B' MLS (Municipality of Pylaia) or in P.P. Germanou 44, 1st floor, 54622 in the center of Thessaloniki and at the Smyrli Magda microbiological laboratory tel. 2374025220, in Pefkohori on Thursday 8:00 a.m. to 2:00 p.m. and in Kassandrea (Valta) on Thursday 7:30 a.m. to 2:30 p.m. ', with a special price for our seagulls of €15.
A set of sheets – pillowcases, 1 sleeping bag (mandatory for overnight stay at the beach for children over 12 years old) or blanket, light and branded clothes (shorts, t-shirts, sweatshirts, jeans, overalls), 1 sweater, socks, underwear, swimsuit , flip flops, towels (beach and body), hat, flashlight, sneakers, comb, toothbrush, toothpaste, shampoo, soap, sponge, (optional books, board games, musical instruments). Children should not bring lasers, expensive watches, jewelry, etc. to the camp, for any loss of which the camp bears no responsibility. Cell phones and electronic games are prohibited.  Children who would like to participate in the optional 2-day safari (for children over 12 years old) are required to bring a backpack, sleeping bag, and flashlight. Parents are kindly requested to label all their children's clothing.